SA 3100 Table-top Ink Jet Addressing Machine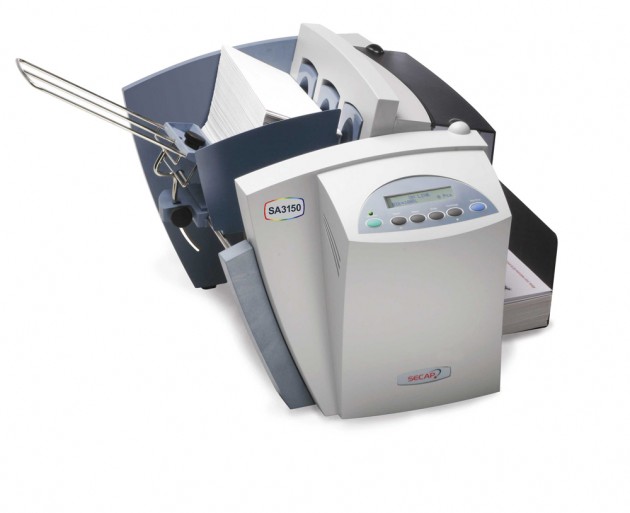 Addresses up to 10,000 pieces per hour
Prints high quality addresses, barcodes, logos and graphics
Unique light mode feature reduces ink usage and provides faster drying times
Ready to print new IMB barcodes
Easy set-up with USB or Ethernet connection.
SA 3300 Heavy Duty Table-top Ink Jet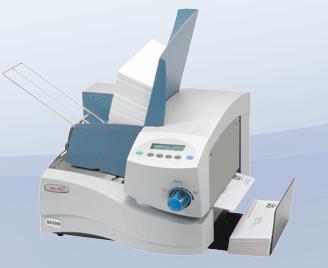 Heavy duty table-top design
Handles media up to 1/4" thick!
600 x 600 dpi
IMB Barcode capable
True type fonts, barcodes and graphics in one pass.
SA 5000 High Speed Table-top Ink Jet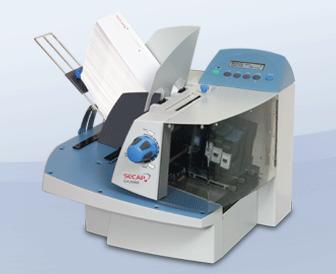 Incredible speed in a small package (up to 22,000 per hour!)
IMB barcode capable
Easily address and barcode envelopes, postcards and self mailers
Simple setup and job changeovers
Works with most mailing software packages and design softwares.
SA 5300 Production Addressing System
Heavy-duty design offers floor model production with a table-top price!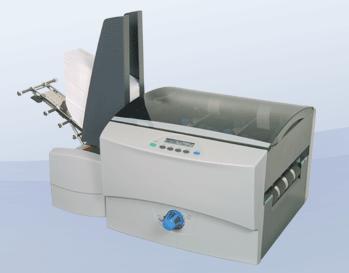 Handles everything from small postcards to 1/2" thick books!
Handles everything from small postcards to 1/2" thick books!
FAST - Up to 30,000 pieces per hour!
Use with Secap friction feeder or one of our Straight Shooter production friction feeders
Can run in-line with tabbers, inserters and more!
Introducing the all new QuikJet Production Ink Jet System
Secap's modular approach for the high volume mailer.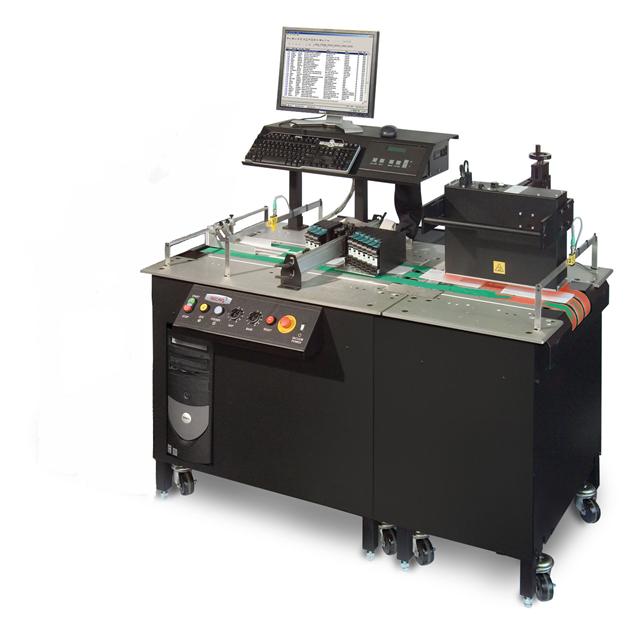 The new QuikJet production ink jet design lets us build a system to suit your needs! With Secap's modular approach, you can purchase the components and the printhead coverage that you want. Choose from the following components to customize your machine:
In-line vacuum transport base in 36" or 56" lengths
12", 14" or 20" wide capacity friction feeder, or our high capacity auto-load feeder
Your choice of production ink jet dryers from 2,000 to 9,000 watts
3", 4.5' or 6" of vertical printhead coverage
Use the included ink jet control software or run directly from your mailing software!