Get the most out of your equipment with quality supplies.
With everyone and their brother selling supplies these days, how can you be sure you are buying a product that will work well for you? At Econopack, we know how important it is to keep your equipment running productively. The right supplies for your machinery and the job are as important as the right machine. With access to multiple vendors for each product and the experience to help choose the best one for you, we can help you produce the quality work you desire.
We've done the research and testing so you don't have to!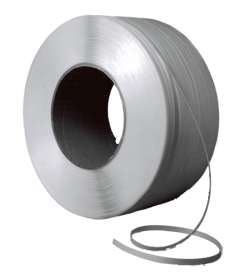 Strap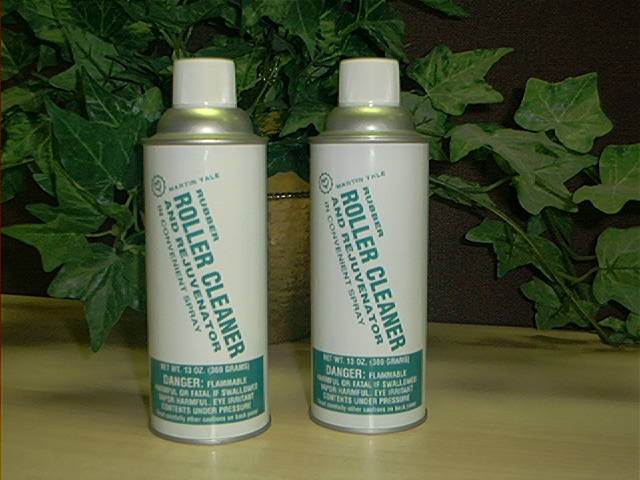 Belt and roller cleaner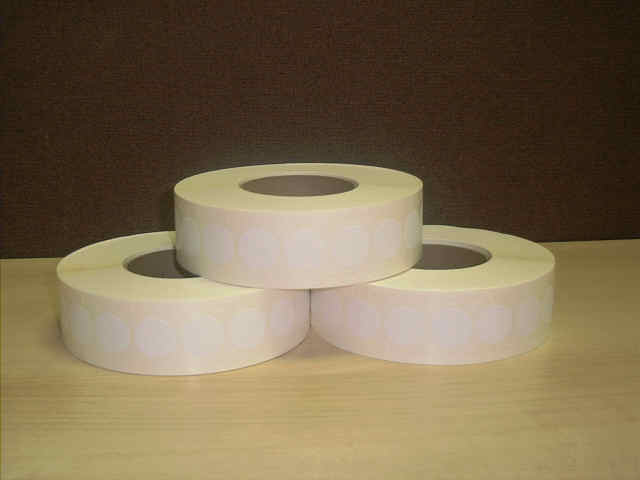 Tabs and Labels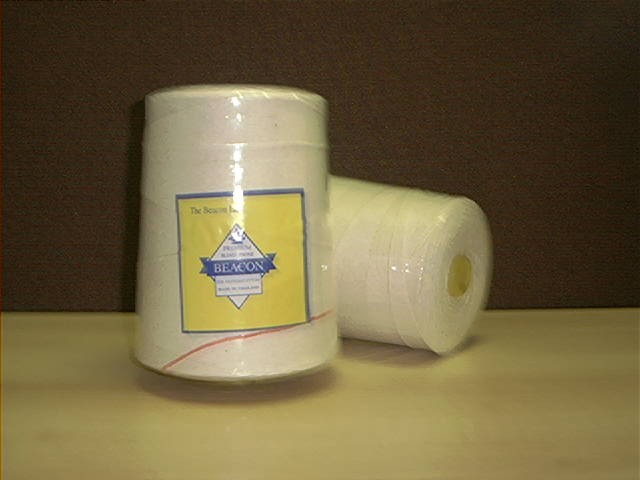 String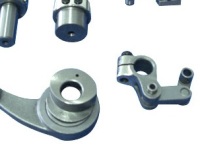 Machine Parts