We offer a wide range of inks for virtually any material, from newsprint to glossy paper, even aqueous and UV coated materials!
For more information about price and quantity discounts Contact Us or call 1-636-349-7733.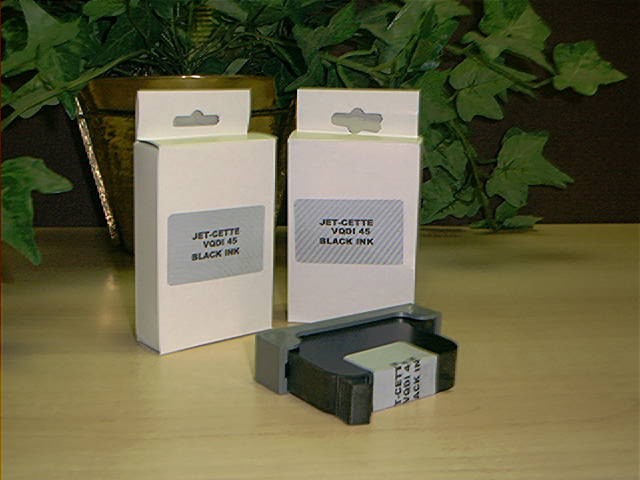 VQDI - 45A Cartridge
Fast dry ink ideal for a wide variety of porous and glossy material. Excellent "anti-glazing" formula!
With many fast dry inks, when you stop production for even a few seconds, the first piece through after re-start looks terrible. Our VQDI ink solves this problem. With long de-cap times VQDI offers consistently better print quality from start to finish!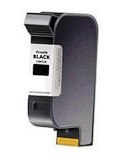 HP Versatile - 45A Cartridge
Most popular mailing industry ink. Fast drying on most glossy stocks.
Exceptional print quality
Call us for price and quantity discounts.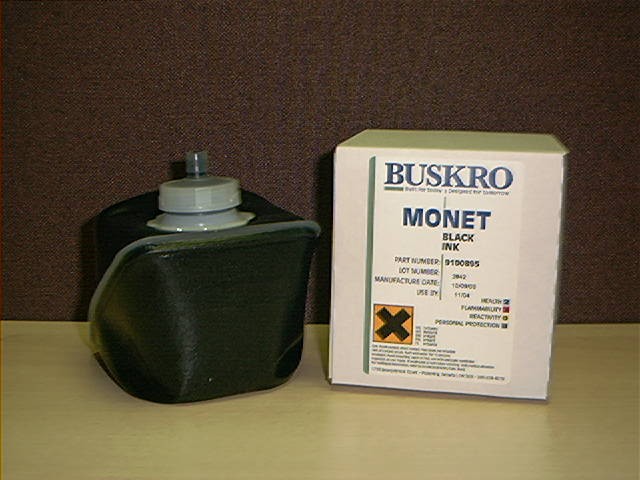 Monet Ink for Buskro Atlas Printheads
Get the most out of your Buskro Atlas system with
our Monet ink.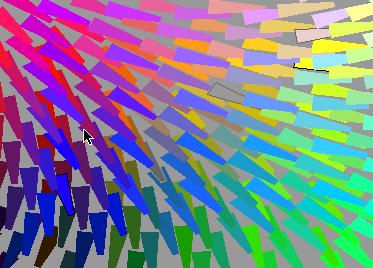 Spot Color Cartridges - 45A
Fast drying ink available in red, green and blue
We are an authorized dealer for Collins Ink.
Offering a wide array of ink formulas including:

CM 290 - Very dark, fast dry ink for porous stock.
Max 2 - Water/solvent ink for aqueous and more.
CM-557H - Fast dry for glossy, anti-glazing.
Bear - Solvent ink for UV, plastics and more.