Heavy Duty Vacuum Shuttle Feeders
Feeder Options
BK 425
Vacuum Shuttle Feeder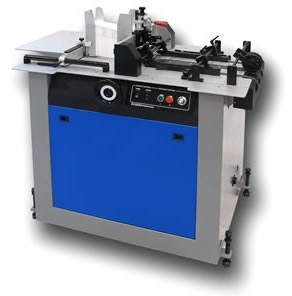 The BK 425 is the heavy-duty solution you need to handle the tough stuff!
You can run:
Magazines
Newsprint
Catalogs
Even Phone Bookes!
The BK 6OB (offline base) is the ideal platform for a production ink jet system.
BK 6OB
Ink Jet transport base with built-in vacuum shuttle feeder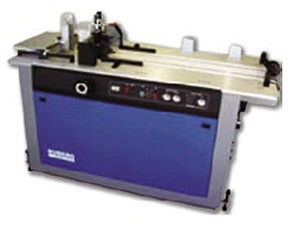 Featuring a built-in heavy duty vacuum-shuttle feeder and a vacuum assisted transport section, the BK 6OB offers high speed feeding and excellent material control for your ink jet printing system, labeling head or stamping system.
Combine the BK 6OB with a state-of-the-art Buskro ink jet system for a complete high speed solution that you can count on for years to come!